High-End Loft Apartments for an Enjoyable Urban Living Experience
At JSA Development, we pride ourselves on providing tenants with unique residential options that have all the amenities they could need. You won't find any identical condos or cookie-cutter apartments for rent when you go with us.
Why Choose a Loft from JSA?
Special apartment designs/layouts
High-end finishings (granite countertops, cabinets, quality flooring, etc.
Online access for deposit/rent payments, maintenance requests, etc.
Impeccably clean
Timely maintenance
Consistent updates and communication between tenant and landlord
Welcome packets full of goodies for new tenants
Two tenant events/parties per year
Central location within walking distance of many annual downtown events
Secure buildings
Pet-friendly
Exclusive access to our dog park - Wiggly Field at Newton's Park
If you are already a resident and looking to pay your monthly rent, please click the button below to be taken to our online payment gateway.
Office Spaces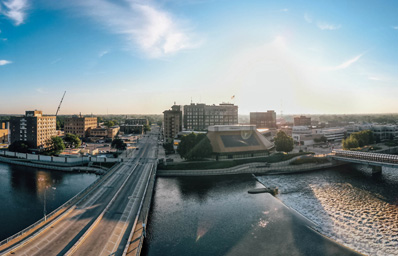 Check Availability
Events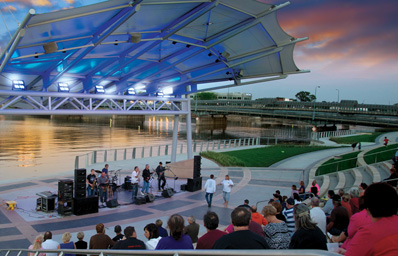 See What's Happening
Featured Residential Listings
611 Sycamore - 302, Waterloo, IA
1 BATH / 550 Sq Ft
Listed On: May 24, 2023
RESIDENTIAL Property
326 E 4th St - 302, Waterloo, IA
1 BATH / 696 Sq Ft
Listed On: May 17, 2023
RESIDENTIAL Property